You can test a launch strategy for a new service or product using an established theory of communication that offers a pretty good insight into the barriers of adoption that you are likely to encounter.


Introducing Digimura® Digitally-Printable Wallcoverings

"The global digitally-printed wallcovering market is forecast to grow at a compound annual growth rate of 25% and reach £5.93 Billion within the next few years!"

Digimura is the brand name for a highly respected and successful range of digitally-printable wallcoverings. It's a name that you may not know, as it is a B2B brand. However, there is a high probability that you'll have experience of this product used within the interior design of hotels, bars, restaurants, airports, hospitals, offices and retail areas, as it's used all around the world.

Digital-print wallcoverings are now an established and ongoing opportunity within the large-format print (LFP) market. Many print service providers (PSPs) have either adopted this product category and associated services or are at least aware of them. All the major LFP technology companies such as HP, Canon and Epson, along with global LFP trade press are now also promoting the opportunity under the heading of Digital Décor.

The Challenges Of Being First-To-Market

When we launched Digimura, big, influential technology companies and affiliated LFP organisations weren't actively promoting the Digital Décor opportunity, the product category of digital-print wallcoverings wasn't recognised, and innovative PSPs already knew how to print huge pictures, and were pretty happy with the solutions they'd found to install them onto walls.

"This launch was going to be all about changing people's behaviour".

When To Launch A Brand and Not Just A Product

When there's no easy route to market and no pre-existing value proposition to follow into the market, the only option left is to "create value". As persuasion goes, this is one of the most challenging launch barriers to overcome.

The pitching of product features, benefits and price against pre-existing products are commonly understood approaches to sales. However, when you're launching a product with a higher material cost and a new value proposition, by default, you need to take a brand-led approach to your launch; you need to persuade people to trust in the value within a new idea.

"There's an old theory called 'diffusion' that can be used to breakdown this challenge" ....
Every time I'm employed to design a new identity and promote a new idea or product, it makes me somewhat anxious. The reason for this is that the passion of the people on most launch teams can be intoxicating, but when you examine a launch brief, the uncertainty inherent within the barriers to adoption of a new idea can usually be found relatively close to the surface.
New product launch strategies and the "Diffusion of Innovations".
An established theory of communication called the Diffusion of Innovations can be used to help with a new product launch. Intuitively, we're all familiar with this theory, but it is worth revisiting as "diffusion" outlines a way to target and evolve a sales message to bridge barriers to adoption, and it can help determine potential sticking and tipping points in a launch timeline.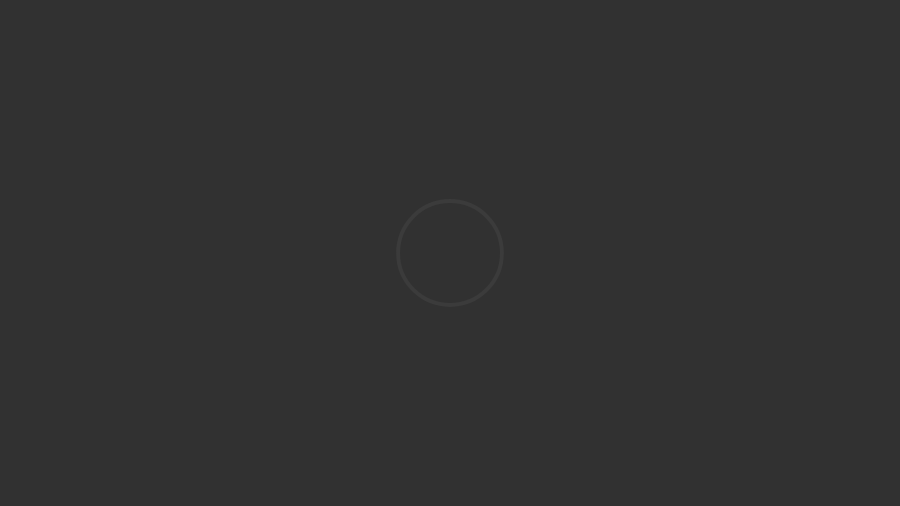 Adoption, Barriers And Sticking Points

The Diffusion of Innovations describes five macro consumer behavioural characteristics within a product lifecycle. They are an inevitable over-generalisation but suggest that any new idea can be broken down into targeted sales messages designed to engage specific groups of people. Moreover, it is clear that to facilitate the diffusion of a new idea; it is necessary to overcome a succession of adoption barriers and sticking points.

The Reason Brand-led Launches Work

Let's focus on the initial 50% of consumers to adopt a new product; Innovators (2.5%), Early Adopters (13.5%), and the Early Majority (34%). The theory describes first adopters of a new idea as the "Innovators & Early Adopters;" these are two distinct groups of people that will be the vanguard in exploring a new product. They have different needs and requirements, but together they represent the objective of the first phase of the launch strategy.

"To paraphrase David Ogilvy: you can't bore 'first adopters' into buying your product, you can only interest them in buying it".

To engage first adopters, they need to see the advantage; they need to perceive the potential in a new solution, the benefit over a notion it supersedes, and recognise its compatibility with their existing practices and experiences. They will also need supporting in the trial and discovery of ease-of-use, enjoyment, satisfaction and prestige of being the first to adopt a new idea.

The most exciting attribute of these first adopters (Innovators & Early Adopters) is that they are the inevitable avant-gardes in any marketplace; highly motivated people; the thinkers who aspire to do things differently and better; the innovators and revolutionists. They also have a disproportionate influence in demographic size to demographic reach, they are the influencers, and their power is to facilitate the diffusion of an idea into the awareness of the Early Majority necessary for product launch success.

The third group, the Early Majority, is the explicit commercial goal of a launch strategy, but the barriers to this group of people are enormous and described as the "Chasm Gap" for a good reason. The Early Majority respond to the observable results of a new idea, but it's not so much about how widely a new concept is already adopted. This chasm leap is (initially) more about mainstream awareness of a new concept, and the perception the Early Majority peer group has about the people that are first to embrace a new idea or new way of doing things.

"The essence of brand-led thinking is storytelling." Therefore, focusing on creating a launch strategy that engages with the first adopters, and then supports them in promoting a new idea or product message ("a story that will filter into the Early Majority mainstream consciousness"), is the real value of a brand-led product launch.

"The one 'diffusion theory' nugget you can take away from this is that your new-product launch needs to aim to interest the most imaginative people within your marketplace, it needs to begin your story and follow through to support those 'first adopters' in their re-telling of your story — you won't and can't succeed without them!"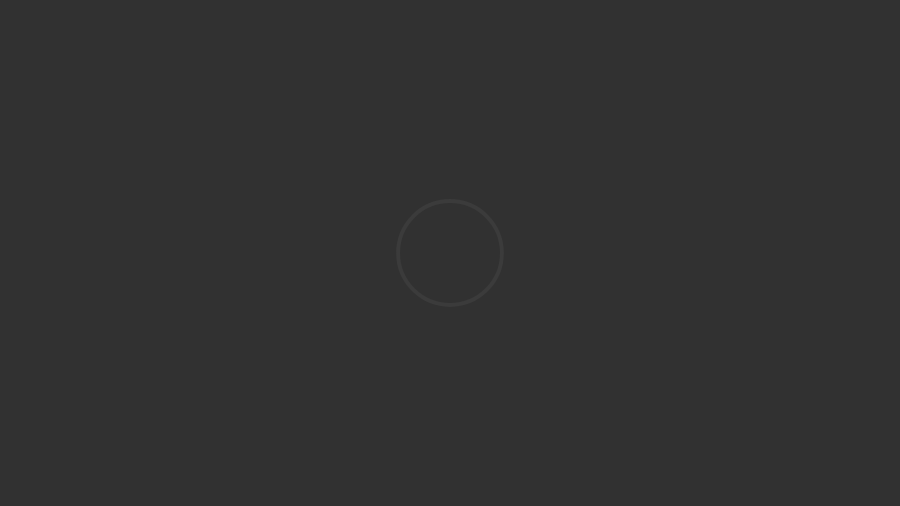 The Successful Launch Of The Digimura Brand

When we launched Digimura, the entrepreneur in this story was fully aware of the barriers we needed to overcome. The sales-channels at his disposal weren't yet known for first-to-market new category products. Confidence lay in the knowledge that the digital print revolution is ongoing and that on-demand digital print technologies continue to open doors for new business models, materials and services and, that Digimura was indeed an excellent product.

So this is where Digimura began. The launch focused on the opportunity. This product transformed interior spaces, it was high-quality and specified to meet strict commercial building regulations and blank walls were everywhere; receptions, hotels, offices, bars, pretty much everywhere you looked there was an opportunity to sell this product.

We focused on the product's quality of touch, feel and printed finish. We outlined its compatibility with the technology PSPs already used, and we showed the benefits of the different yet familiar installation process, offering both technical support and training.

Digimura succeeded; the first adopter group were interested, and it gained sufficient attention to maintain this inventory ("It even supported a sister-brand called Muramour, but that's a different story"). Digimura was on its way to mainstream success, but we also had a little fortuitous help in jumping that frustrating chasm gap that further reinforces the theory of diffusion.

Tipping The Digimura Brand Into The Mainstream

HP lent its considerable brand weight to the promotion of the opportunity in digital wallcoverings. Even with hindsight, it's difficult to determine whether the Digimura launch created this particular tipping point. However, the Digimura launch team were first to market with high visibility and the same message of opportunity in the Digital Décor trend.

It's a certainty that HP influenced the more rapid Early Majority awareness and adoption of digitally-printable wallcoverings, they even used their considerable resources to help remove significant adoption barriers by introducing technology to help ease the integration of Digital Décor into PSPs workflow. They also used Digimura demos within many of their exhibitions, and promoted the product in the HP Digital Décor swatch book…

"So, we're going to risk the hubris of some credit!"
You can't change where you are, but you can influence where you're going — a route to building a valuable brand.
Digimura is now a valuable brand that not only generates high-value services and revenue for PSPs; it has also elevated the reputation of the company that owns the brand and launched the product. Furthermore, Digimura has the necessary ingredients to become a self-sustaining business: a clear value proposition within a growing marketplace; a customer-engaging training and service offering; and many obvious product extensions; and some not so apparent brand-extensions with attractive new revenue streams.

"Increase the odds of successful adoption by applying brand-led thinking to a new launch strategy—focus on first adopters but keep the mainstream top-of-mind".

When you are launching a new product, ask yourself these questions: is your business brand known for the introduction of new ideas? If it is, like HP, Canon and Epson, you have a "Diffusion of Innovation" advantage and should leverage that perception when launching a product.

However, if innovations and new product categories are not a recognised attribute of your business, revisit the theory of "Diffusion" as it may be more useful to follow a product brand-led approach and build an engagement strategy and story around a product name ...

"You never know where that may lead!"